It could be an early warning of Alzheimer's if you have difficulty identifying common smells… This is the surprising discovery of a recent study from McGill University in Montreal. Researchers looked at whether a smell test could detect a person's Alzheimer's risk.
The study included 300 participants with a family history of dementia. All of them were given sniff patches of common scents such as lemon, bubble gum, and gasoline. They also had spinal fluid tests for traces of Alzheimer's.
The result was that people who had difficulty identifying the common smells had the most biological symptoms of Alzheimer's disease. The study was published in the journal Neurology and other health pages.
Researchers hope to progress into making a scent test that can serve as an early clinical diagnosis. But until the test is available, how can you tell the difference between Alzheimer's and normal memory lapses? Here are 10 early warning signs of Alzheimer's disease.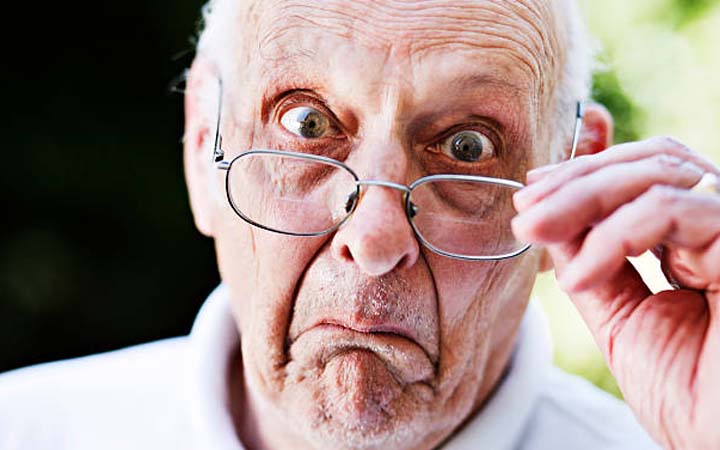 © healthsfitness.com
CONTINUE READING ON NEXT PAGE