10 Diet Foods You Think Are Healthy But Really Aren't
#1 – Rice Cakes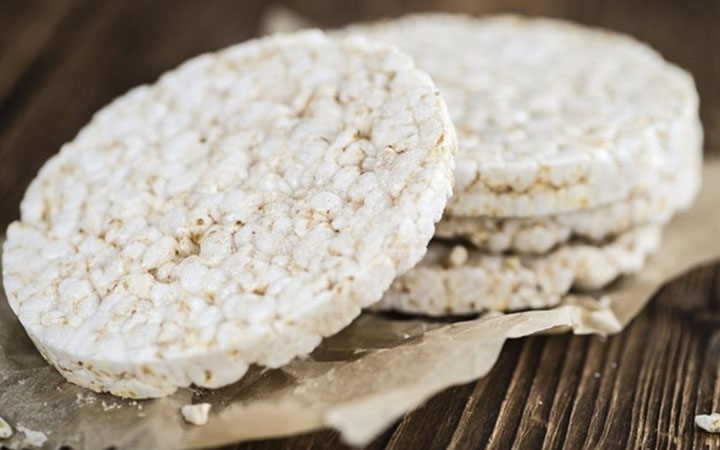 © Báo Mới
Many people love rice cakes and find it hard to resist them. They also think that rice cakes are very healthy, nourishing, and satisfying! But the truth is that rice cakes are basically crunchy calories made of refined grains that offer neither nutrition nor satisfaction.
According to the Best Health magazine, rice cakes are containing higher amounts of flavorings that are full of sugar, sodium, or a combination of the two unhealthy substances.
#2 – Bottled Fruit or veggie Smoothie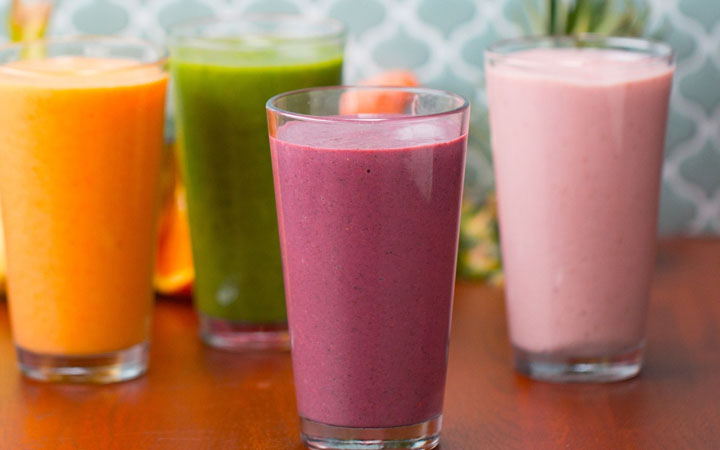 © Choosingchia
Unfortunately, Americans don't get enough of these healthy foods and rarely include them in their diets, reported the Today Show.
Veggies and fruits are not only providing your body with all the essential vitamins and vital nutrients it needs but also improves your overall health, skin, and physical appearance. Hence, including them in your daily nutrition is a very healthy and necessary choice.
However, opting for bottled smoothies is definitely not a healthy choice as you might think! Bottled smoothies are loaded with tons of sugar, added fat, and can make you gain unnecessary calories, reported the Women's Health Magazine.
The best thing to do is to cut fresh veggies or fruits of your choice into pieces and then toss them in a blender and enjoy!