We all know that smoking kills and everyday Big Macs are too bad, but what about the 'regular' things we innocently do every day?
It turned out that the things which you suspect the least of killing you are the ones that can actually do!
You should seriously consider your seemingly innocent daily habits and learn about the possible dangers, so you can limit or prevent the damages.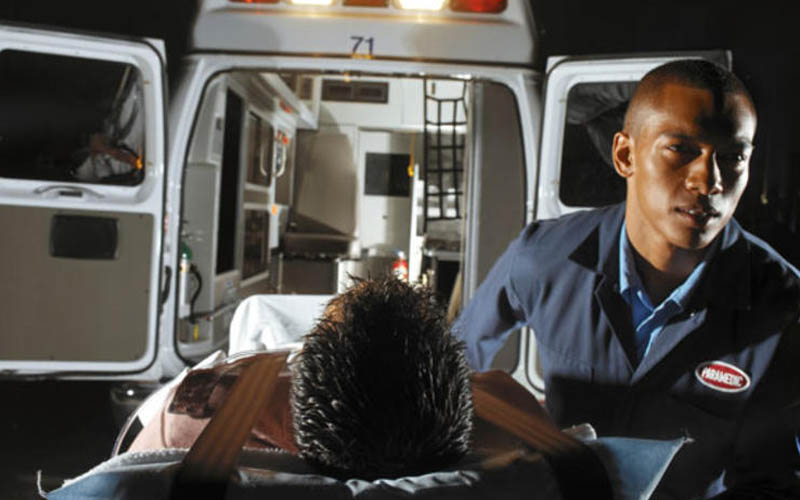 menshealth.com
Here are the 10 everyday habits that might be killing you: