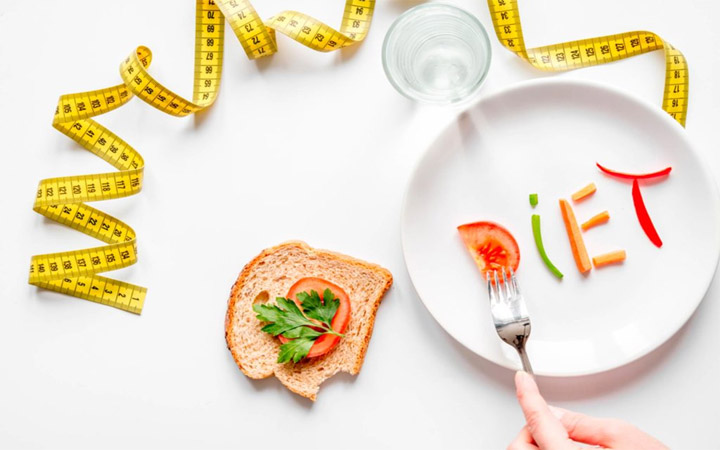 © Blonde & Balanced
Whether you are preparing for a summer vacation or it is your New Year's resolution, losing weight has become one of your top priorities.
We might have not asked everyone in the United States, but we know the majority have tried to go on a diet at least once in their lifetime, and according to statistics, there is about 14% of the U.S. population that try dieting every year.
Also, than $33 billion is getting wasted on products that promise weight loss, while 66% of Americans are obese or overweight.
Logically speaking, those diets we are killing ourselves on are obviously not working, and yet, we would still hear about the "new" diet that will cut off many inches from our waists in one week.
They would promise us anything to get us to purchase their products, neglecting how unhealthy those diets are to our bodies. In fact, they can even be fatal!
SO BEFORE YOU FALL FOR THEIR BROKEN PROMISES, CLICK ON THE NEXT PAGE TO DISCOVER THE 10 DANGEROUS WEIGHT-LOSS METHODS THAT WILL KILL YOU