10 Best Foods That Will Help You Prevent Eye Problems
#10 – Dark Leafy Greens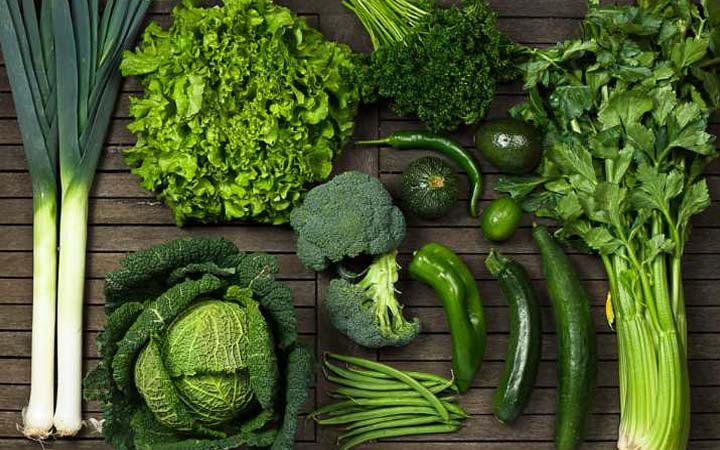 © Pinterest
Spinach, kale, turnip greens and collard greens, and other dark leafy greens are loaded with the nutrients you need for optimal eye health.
More importantly, these green goodies consist of Vitamin A, which is critical for healthy vision, and lutein and zeaxanthin, which have potent antioxidant properties that can help prevent cell damage.
In fact, consuming lutein and zeaxanthin can delay the progression of macular degeneration. Lutein serves as a sunblock, protecting your eye's retina from harmful UV rays. Among all greens, kale is extremely rich in lutein. So make sure to include it in your meals.
CONTINUE READING ON NEXT PAGE
This Is How Wifi Can Damage Your Health
This Is What Your Bad Breath Can Say About Your Health