The 30 Best Shoulder Exercises Of All Time
#11 – Barbell Seated Shoulder press
[td_block_ad_box spot_id="custom_ad_1″]


This helps to get ban door shoulders. The targeted areas are the middle rear deltoids and anterior.
#12 – Face Pull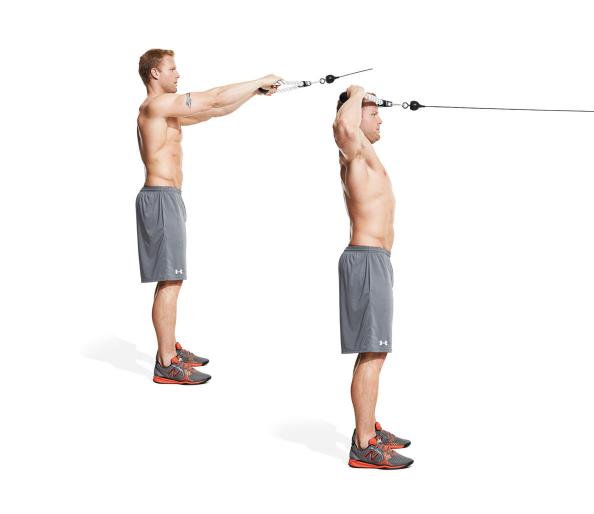 This helps to incorporate the middle trap. It helps the shoulders muscle growth.
#13 – Smith-Machine Wide-grip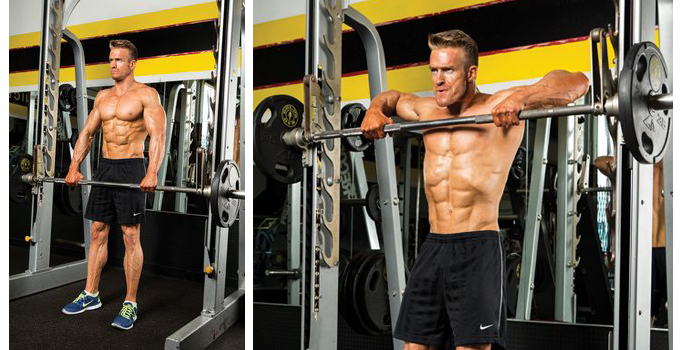 It engages the rear belts also helps to reduce stress on the shoulder.
#14 – Dumbbell Shoulder Press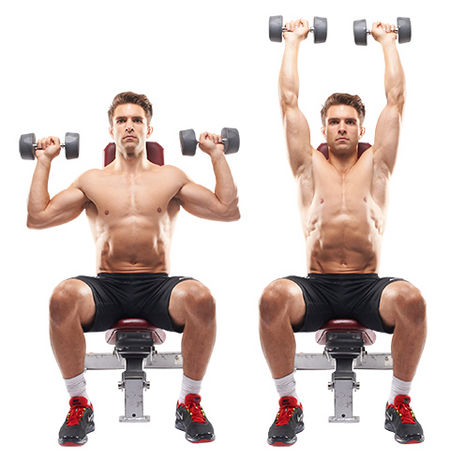 You lift you're the dumbbell above your head while sitting. Relax fully before you start. You can do six (6) sets 8,8,10,12,14,16 reps with 2.3 minutes rest.
#15 – Upright Barbell Row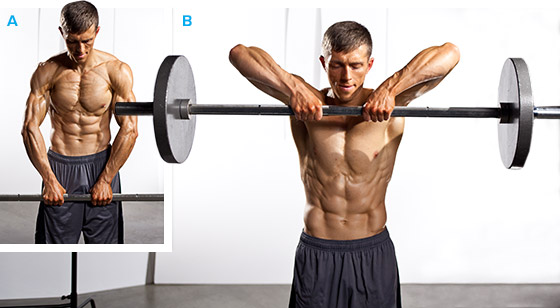 You stand straight in front of your Barbell then bent down and lift up your chest level. You can do four (4) sets, 6, 6, 8, 10 reps with 2.1 minutes rest. This will give the shoulder strength.
[td_block_ad_box spot_id="custom_ad_1″]
[td_block_ad_box spot_id="custom_ad_2″]
How Olive Oil Should Be an Essential Part of Your Diet
Best Pre Workout Supplements – The Best Way To Prepare For A Workout