Remember when your mom used to scold you for not sitting straight? She was totally right! Posture is essential to human health, just like eating, getting a good night sleep, and working out regularly.
[td_block_ad_box spot_id="custom_ad_1″]
Actually, posture, as a body language, can have a positive impact on your physical and mental performance. Good posture can help you feel disciplined and in charge of your own lifestyle by choosing to stay fit and healthy.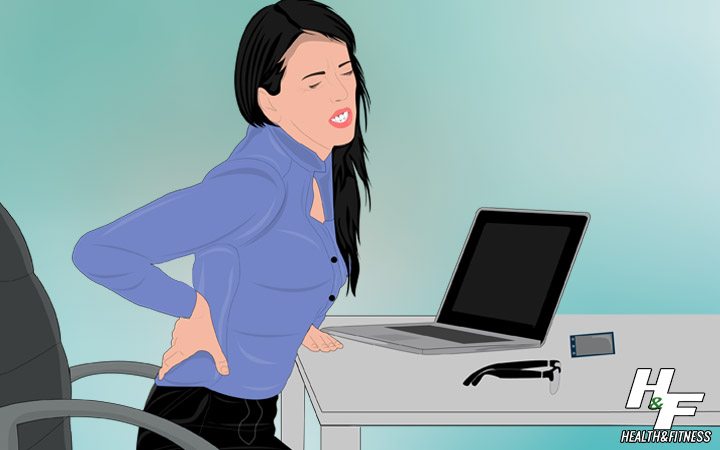 © healthsfitness.com
Check out these 10 great tips that will help you improve your posture


CONTINUE READING ON NEXT PAGE

[td_block_ad_box spot_id="custom_ad_5″]