While doing job, it is not possible for everyone to go for walk or run for exercise. Health issues may occur if someone is sitting too long at his seat during work.
Secondly, it does not look appropriate if you leave the office for exercise for staying fit and healthy. Health experts have found many ways to deal with this issue by giving ideas to stay fit at work.
7 great ideas to stay fit at work as below:
1. Tapping the feet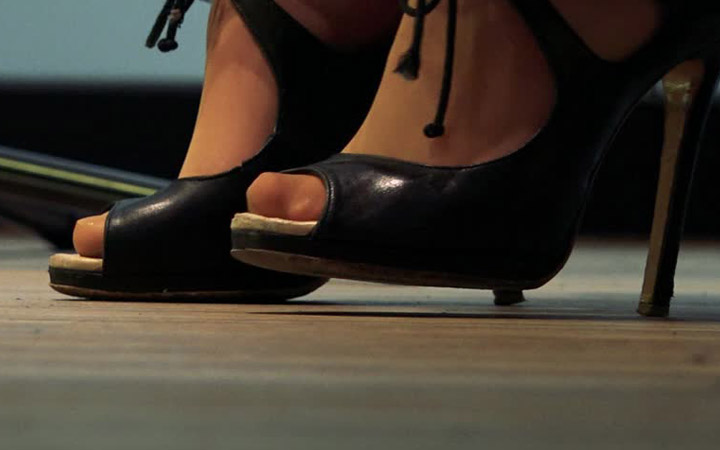 "Tap the feet" exercise can be done without standing up and also can be done during work. To do it, few steps are required:
Place the feet on the floor and quickly start to tap them
The tapping of feet should be like that someone is running at the spot
This exercise can be done slowly and the speed can be increased slowly
During this exercise, you can feel the heart rate speed in increase. This increase results in blood circulation in the body and the muscles of legs are get healthy day by day.Because this exercise creates noise, so the carpeted floor is best for it.