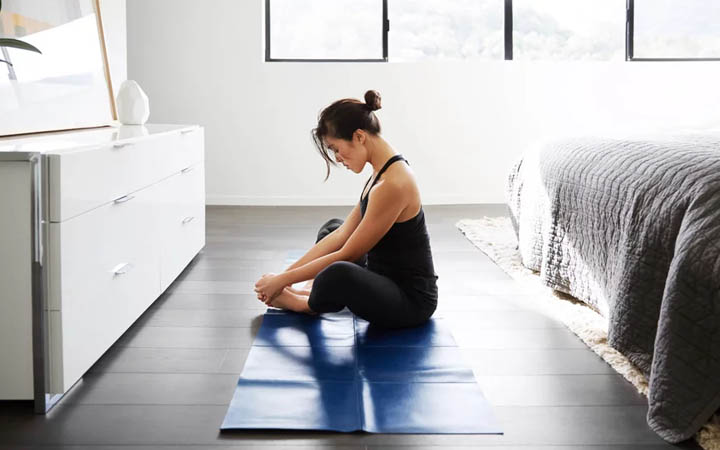 © Popsugar
Back pain can be a true torment, especially for those of us who work in an office in front of a computer. While some considerate companies create special places for rest and relaxation to make loads of daily work lighter on their employees, others simply do not care.
In case your company belongs to the latter category, you'll need to think about your health on your own and figure out some effective ways to avoid ending up with constant aches and pain.
Well, we have great, 1-minute exercises for you to make your back muscles stronger and prevent potential aches. The best thing is that you can work out wherever you are whenever you want. You'll only need a solid, flat surface and daily commitment to your 1-minute exercise.
Don't hesitate to slide through the NEXT pages!

[td_block_ad_box spot_id="custom_ad_5″]