Every woman wishes to have a firmer and tighter butt but they mostly don't know how to attain it. Like all other muscles in the body the butt muscles also need workout and some specific exercise to tone and stay firm for long time.
So if you are also among the females desiring to have sexy, firm and tighter butt to show off then you are at the right page.

Today I am going to tell you 25 fabulous tips and ways to attain the firmer butt and fulfill your dream.
1. Diet Plan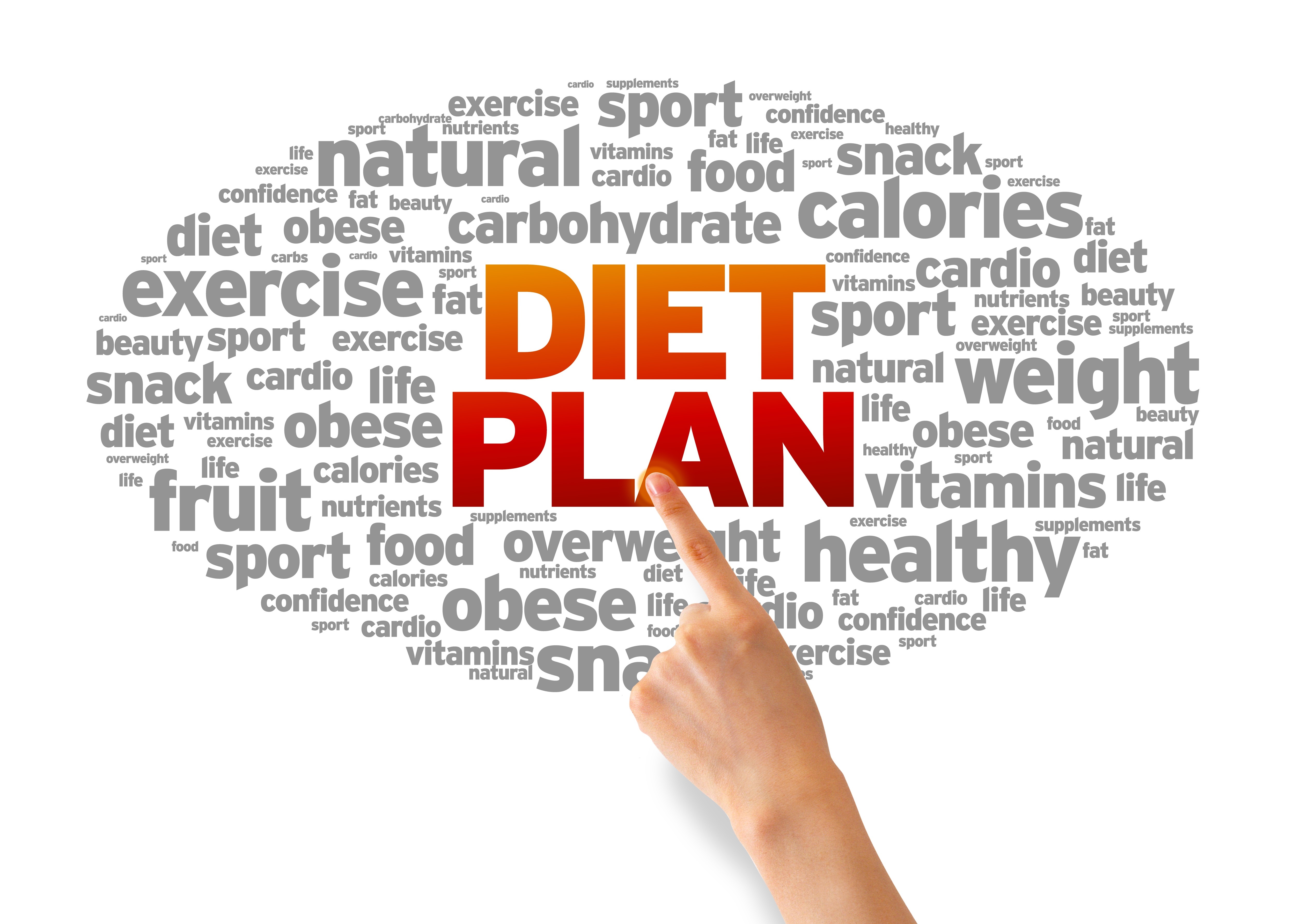 Make a change in your diet plan. Take more foods that contain proteins and some fats. Protein helps you to build the muscles and give a tone look.